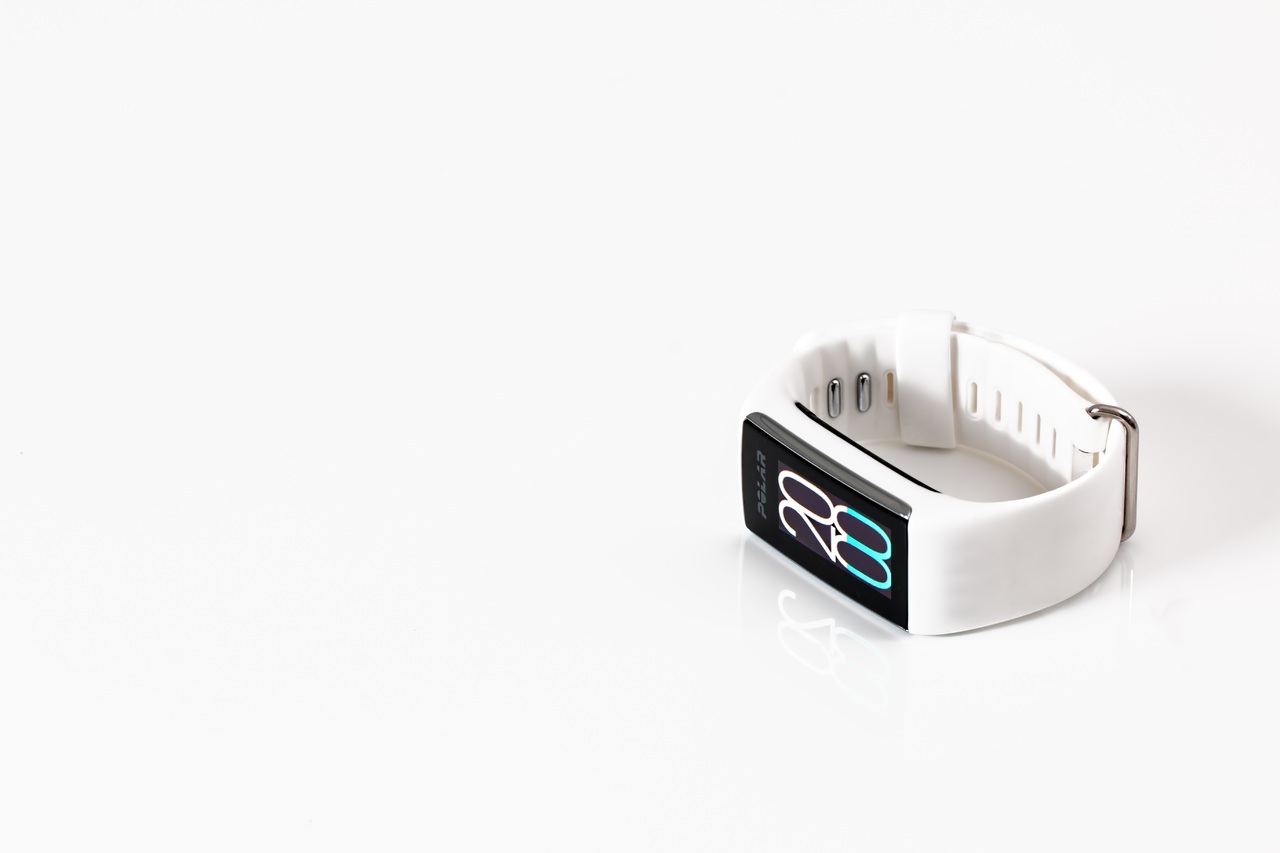 Running is a pretty popular exercise nowadays. People run for different reasons worldwide. Some do it professionally, others run for charity works, and some do it for health benefits. When acquiring running gear, you should consider factors such as the temperature during the race and also comfort. For you to have an unbeaten run on the track, you will need some specific gear and accessories. Here are some of the accessories which can improve your performance on the track.
Running Pants
A good pair of pants is advisable for a comfortable race by the athlete. The pants should be made so that they can absorb moisture and sweat during the race. The pants can be long or even short; it is a matter of preference.
Shirts
The running shirt should be worn considering the temperatures during the race. Some shirts are fitted with materials which help you during cold weather, others are meant for warm temperatures. The shirt should also be equipped with features to regulate temperatures such as a zip.
Neck Warmers
A neck warmer is essential to athletes, especial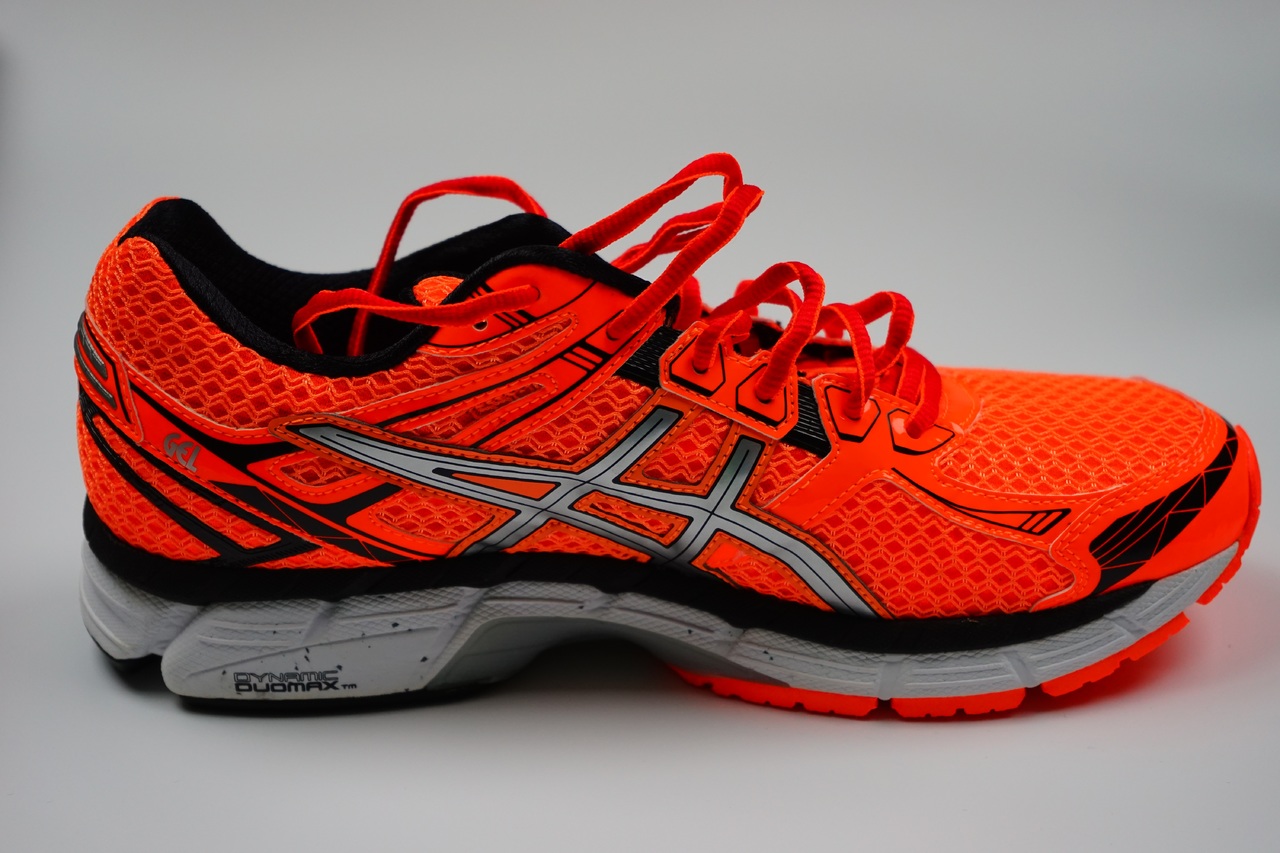 ly during the cold season. It is meant to keep the athlete warm during the race.
Socks
Socks help athletes to keep warm in the cold seasons. They facilitate a comfortable run during the race. The socks should keep the athlete's feet dry and free from moisture.
Cold Gear Jacket
It is a warmth-giving running item used primarily during the rainy seasons. It helps the athlete be protected from rain due to its waterproof nature. It is made with a material which doesn't allow water to penetrate through.
Shoes
The best running shoes should have a flat bottom to keep the athlete as comfortable as possible. The shoes should have excellent traction so that the athlete does not slide and fall. They should also be light, durable and comfortable.
Fitness Trackers
Good athletes should have a fitness tracker which enables them to regularly check their step count, quality of sleep and also their heart rate.
Watches
Athletes should always have their watches so that they can time themselves correctly during the race.
These accessories are of great importance to the athletes to ensure they have a successful race.