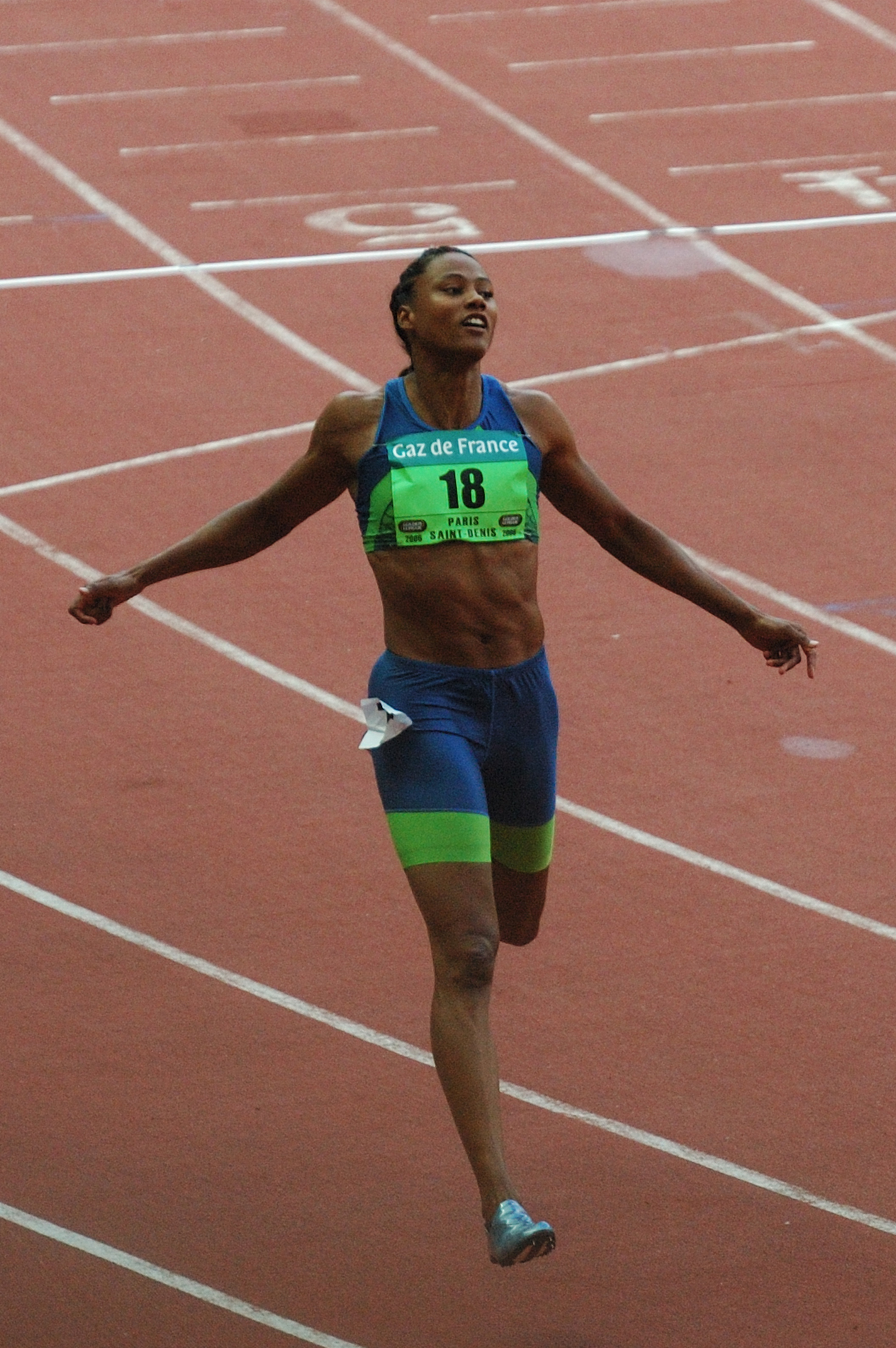 Marion Jones beat the odds to become the fastest woman on earth when she won the 2000 Olympic Games in Sydney, Australia.
Despite being a world success, Marion Jones's life went on a downhill trend once she was stripped of her Olympic medals on confessing to using performance-enhancing drugs in 2008. She even served time for six months in the Texas Federal Prison for lying to federal prosecutors about her doping and taking part in cheque fraud.
Bankruptcy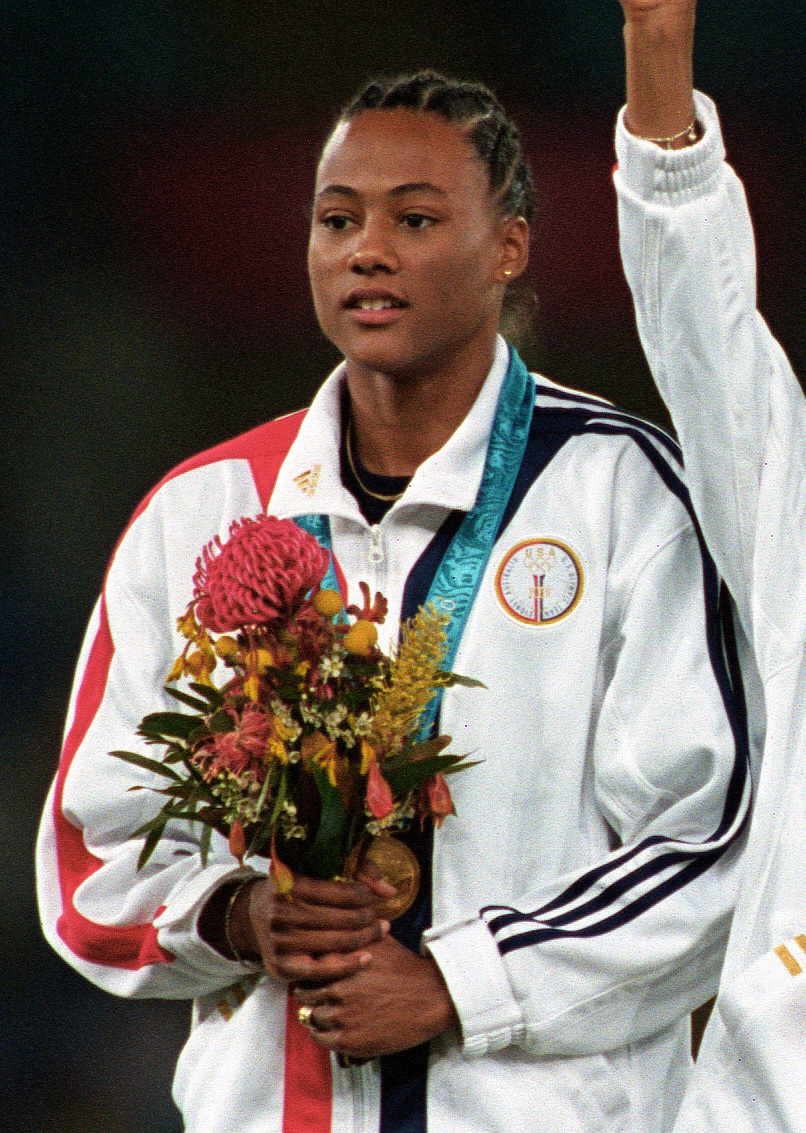 Jones declared bankruptcy in 2007, claiming $2000 to her name and the banks foreclosed on her three homes. She previously received $70000 to $80000 per race and $1 million a year's worth of endorsement deals from major athletic product brands. Jones had been awarded gold medals for winning the 100m, 200m and 4 x 400m relay at the 2000 Sydney Olympics and two bronzes in the long jump and 4x100m. What a fall from grace?
Comeback
In a bid for a comeback, the former sprinter took her talent to an entirely different sport in hope for redemption. She joined the Women's National Basketball Association (WNBA) team; the Tulsa Shock. Jones went on to publish a book in which she shares her journey to urge young athletes to stay focused and sober.