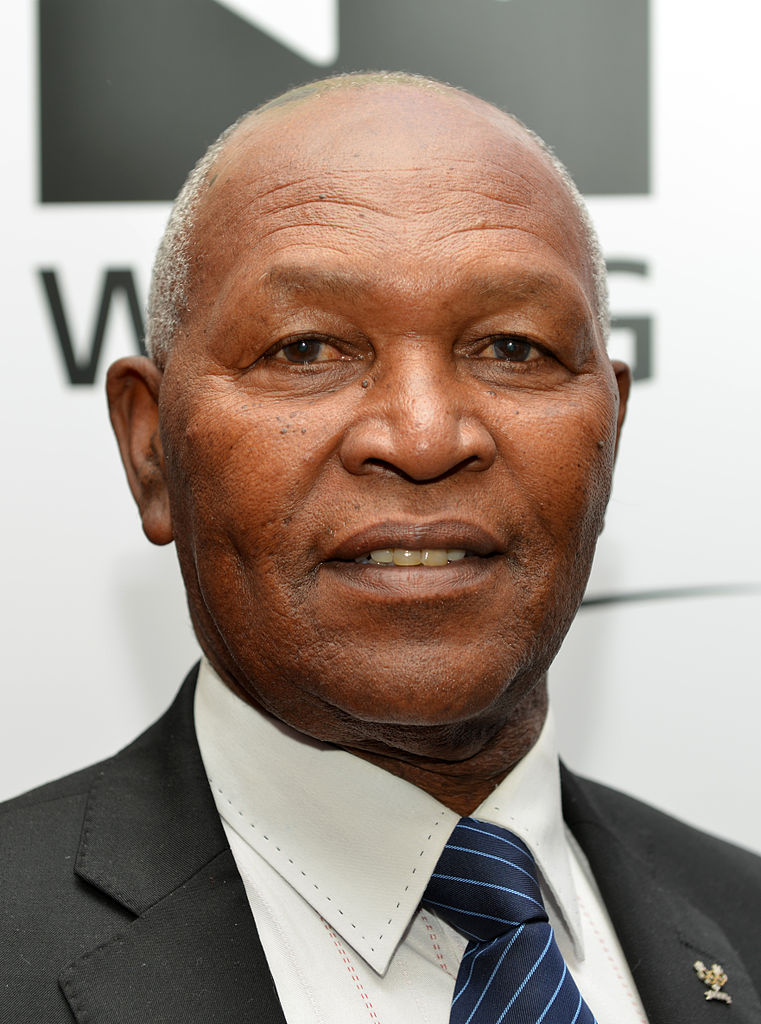 Hezekiah Kipchoge Keino, renowned as "Kip" Keino is an Olympian gold medallist and an Olympic record holder in 1968, in the 1500 metres. Kipchoge, who was brought up by his aunt after being orphaned at the tender age of five, hails from a humble background. Kip Keino was born January 17, 1940, in Nandi Hills, Kenya.
Early Running
He ran barefoot to and from his school, which was about four miles from his home. He was initially a physical training instructor for the Kenyan police force and didn't get into competitive running until the 1960s.
In the onset of his career as an athlete, he came eleventh in 1500 metres in the Commonwealth Games in Australia, in 1962. After that, he finished fifth in the 5000 metres in the summer Olympics and didn't qualify for the 1500m final. At the inaugural All-Africa Ga
mes in 1965, he won two gold medals (1500 and 5000 metres). In the same year, he broke the 5000m world record held by Ron Clarke, clocking 13:24.2. At the 1972 Games, held in Munich, West Germany, he took home a silver medal in the 1500 metres and a gold medal in the 3000-metre steeplechase.
Family Life
He is married to Phyllis with whom they have seven children. On retirement in 1973, Kipchoge opened a home for orphans which houses close to 100 children. In 1999, he launched Kip Keino School, which offers education to more than 300 children aged from six to 13 years. He went on to further nurture talent by opening the Kip Keino High-Performance Training Centre in 2002, which has brought up some of the most promising athletes in Kenya.
He is currently the Chairman of the Kenyan Olympic Committee (KOC) and member of International Olympic Committee (IOC).