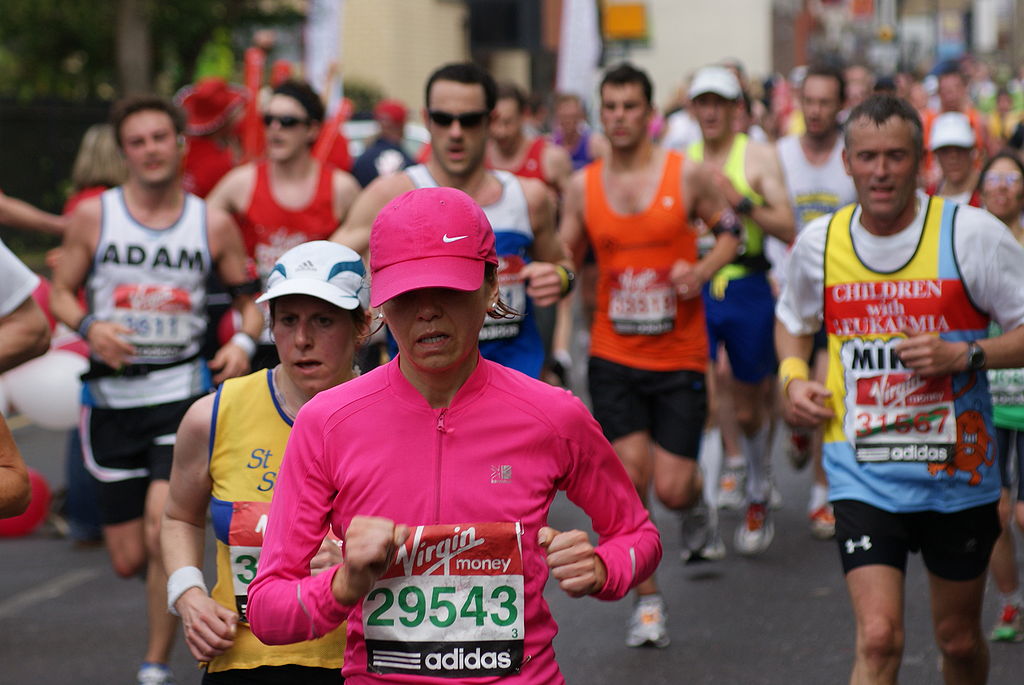 Running is a major sport around the world. As a result, there are many significant running events around the globe. Some of them have gained a lot of fame and are well embraced by athletes. Here we talk about the London Marathon, which is one of the most famous marathon events around the world.
Great athletes from all over the world are seen participating in this race. This is one of the running events which has been involved in breaking world records. The racing event is currently known as the Virgin Money London Marathon. This has been changed due to the sponsorship received from The Virgin Money Bank for the event.
History
The London marathon was first held on March 29 1981. It is generally a road event marathon which is run by both men and women. The event also accommodates the elite wheelchair race, the elite women's race and the elite men's race followed by the general race. Each type of race has a scheduled time when it should start.
Participation
The London Marathon sees people from all over the world come together for the well-contested race. Over 40000 athletes take part in the London Marathon every ye
ar. This year saw a total of 42906 athletes starting the race and only 42549 athletes managed to complete it. The marathon is held every year in the spring season.
The London Marathon has been giving fans from all over the world a great thrill as regards the past marathons held. Fans have witnessed as records have been set and also broken in these races. Two recognised world records for women have been set on this stage. Paula Radcliffe set a time of 2:15:25 on April 23, 2003, in a race for both men and women, while Mary Keitany set a record of 2:17:01 on April 23, 2017, in an all-female race.
Natural London
The London marathon is made great by the vast nature in the region and also by the flat gradient in the racing area. The area also contains historic locations which are seen with ease due to the flatness of the city. The race gives hefty prizes to winners, thus attracting many athletes. The great race attracts terrific athletes such as Eliud Kipchoge, Mo Farah, Mary Keitany, Vivian Cheruiyot and many others from all over the world. Many athletes also register just for the fun of participating.
The London marathon will be held again in the year 2020 during the spring season.