Popularly known for his signature pose, Usain Bolt is no doubt one of the wealthiest athletes in the world. He is said to have earned over $3 million in 2009, estimated at $20 million in 2012 and getting around $23 million by 2014. During this period, he would have ranked 63rd and 45th richest athlete in the world, according to Forbes.
Bolt broke the 100m world record in 2009, taking 4.64 seconds to run the first 40m. He set a world record of 9.58 seconds at the Berlin 2009 World Championships for the 100m race, with his top speed clocking in at 27.8 miles-per-hour (44.72 kilometres-per-hour) between metres 60 and 80, with an average s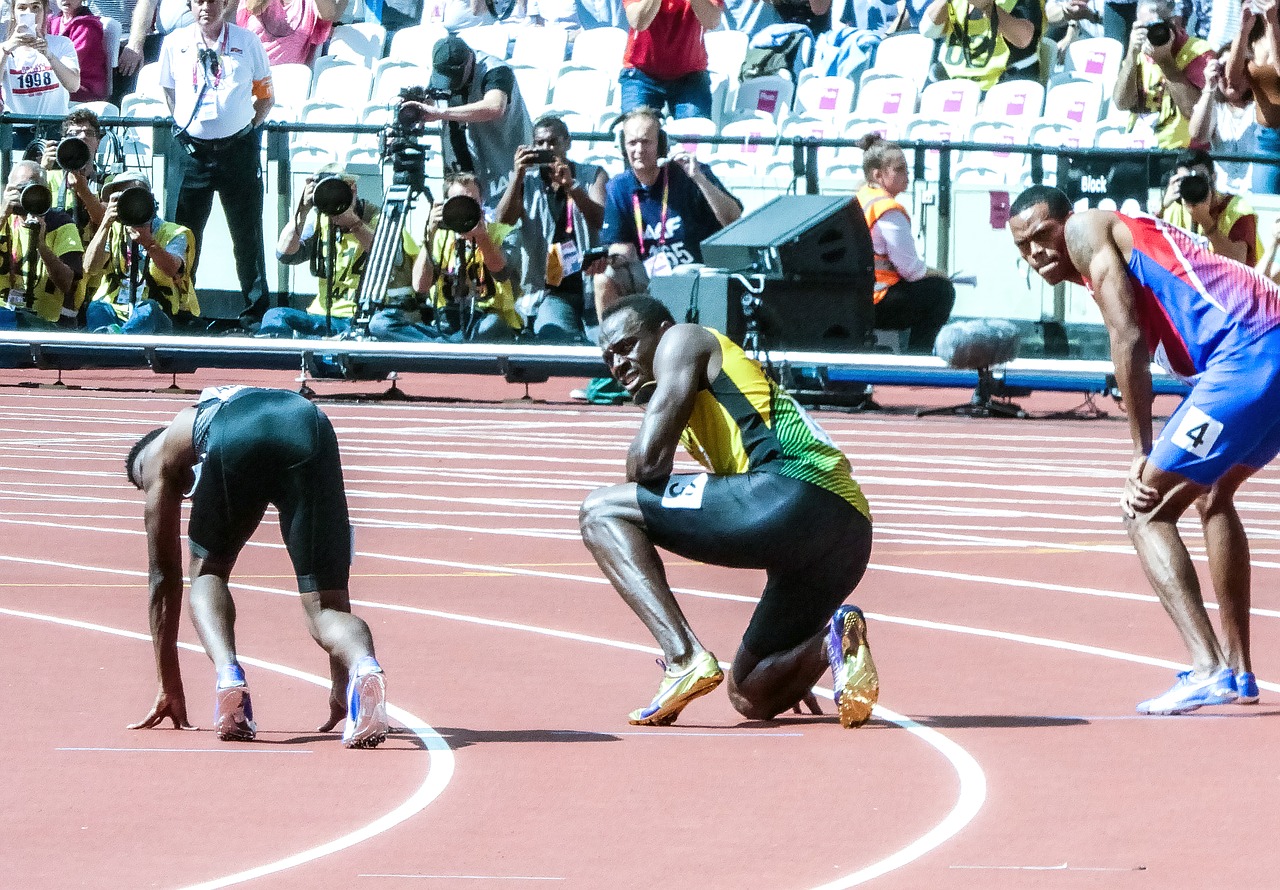 peed of 23.5 mph. Probably as fast as a cheetah if not faster. He has, however, retired from running and become a footballer.
After retirement, the eight-time gold Olympic medallist has ventured into a business too. He recently opened Bolt Mobility in Paris, a mobility solutions company which he hopes will revolutionise transportation by providing simple, safe and sustainable solutions across the US and European cities. Usain Bolt also owns a restaurant chain 'Tracks & Records' in London which he opened in 2018, as an addition to the three Jamaican locations in Kingston, Ocho Rios, and Montego Bay.